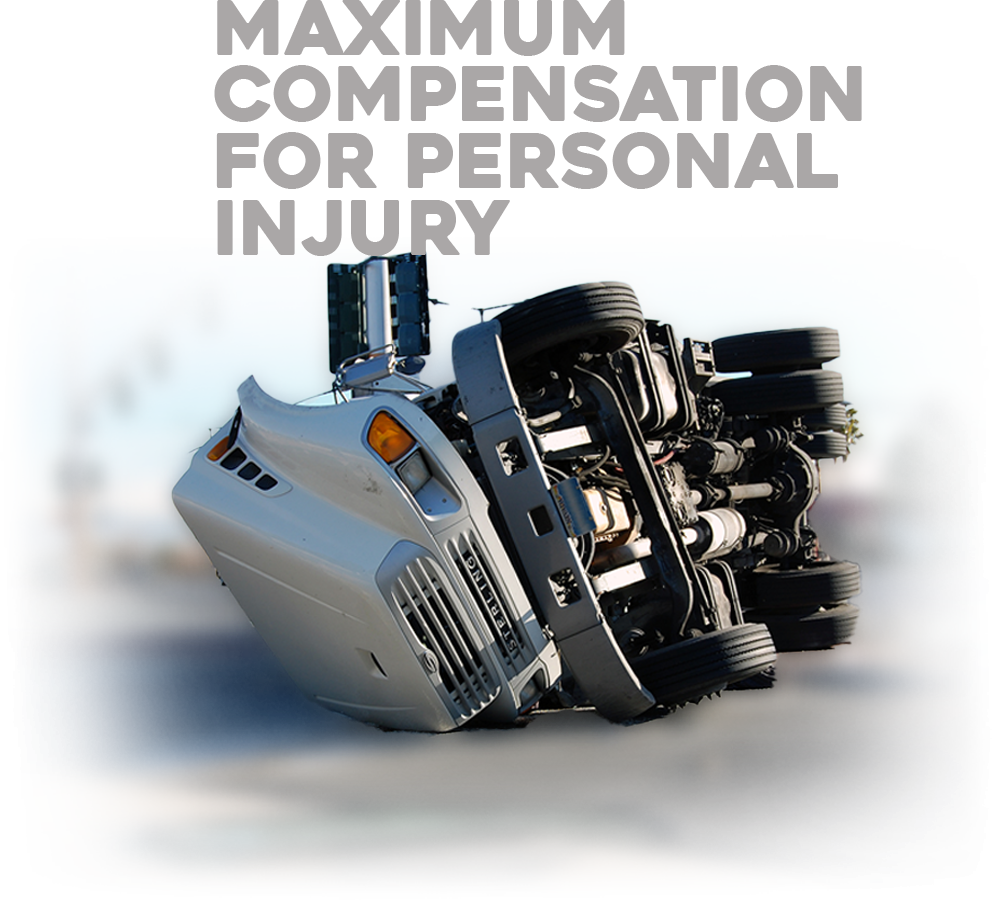 PERSONAL INJURY
Life can bring unexpected injuries due to third-party negligence, and we're here to guide you through the legal complexities while securing the compensation you deserve.
Our mission is clear: to support your financial recovery, cover medical expenses, and ease the emotional toll. At The JR Law Group, we're committed to helping you regain control of your life, ensuring justice is served, and providing the means to rebuild with confidence.
WE FIGHT FOR YOUR RIGHTS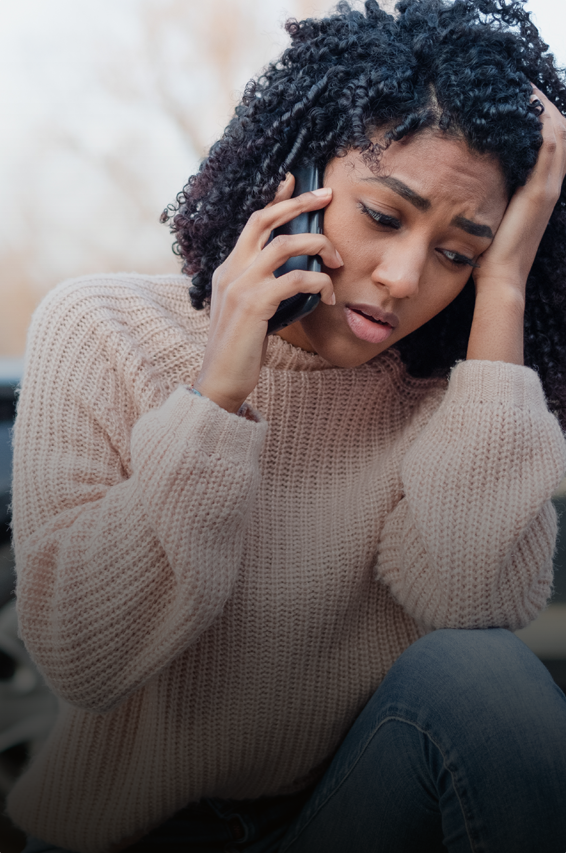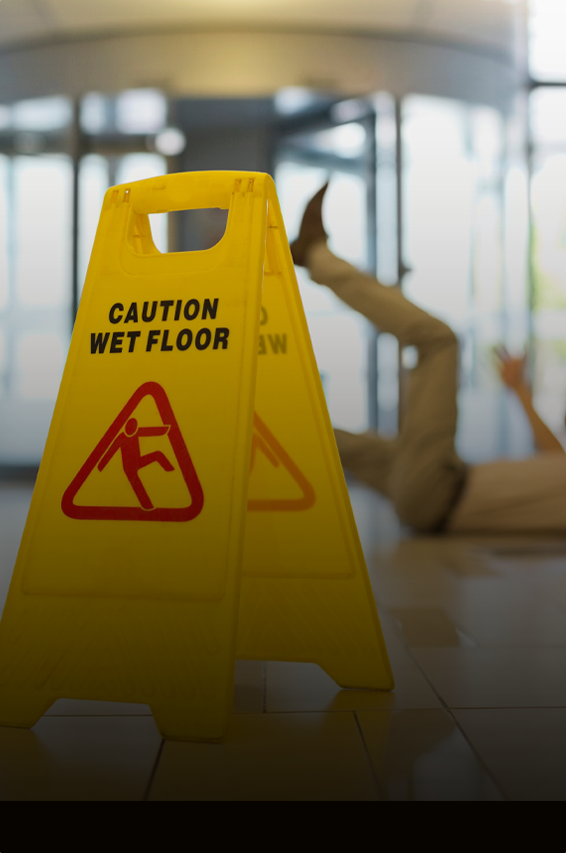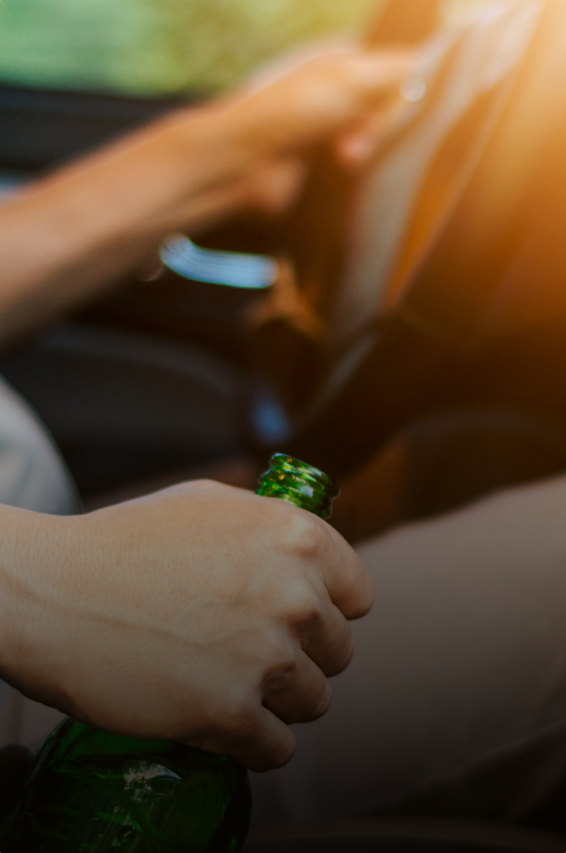 Welcome to
THE JR LAW GROUP
Our core commitment lies in providing personalized, client-centered legal services. We prioritize quality over quantity, strongly emphasizing building meaningful relationships with our clients. We recognize our clients' challenges and approach their needs with compassion and understanding. By attentively listening to their concerns, we tailor winning legal strategies that yield the desired outcomes. Beyond our legal practice, we are actively engaged in giving back to our community, volunteering with organizations that support veterans, underserved individuals, at-risk youth, LGBTQIA causes, and advocate against racial inequality. Our clients value our unwavering dedication to delivering effective solutions during difficult times, and our team consistently goes the extra mile to fiercely advocate for them. We are results-driven and excel in securing maximum personal injury compensation while maintaining resilience and providing exceptional representation throughout every stage of the legal process.